Consultancy for European Structural Funds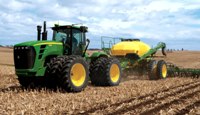 Compania de Consultanţă Financiară Transilvania (CCFT) is a Romanian private company, specialized in elaborating consultancy and management projects in various areas, especially for facilitating the access to European non-refundable funds.

CCFT offers complete solutions for all persons interested in elaborating projects in order to obtain financing from European Structural Funds. We acquire this by preparing the required documentation and also by offering you assistance throughout the entire funding and implementation programme. The documentation needed implies doing the feasibility study, the business plan, the marketing strategy, elaborating and modeling the financial previsions and writing the attached documents according to the layout requested by the subsidiary.

In case you need further details or you want to get in contact with one of our representatives, please fill in the form in the contact page.
Structural Funds – Operational Programmes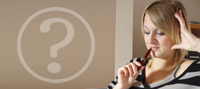 Non-refundable structural funds are budgeted only after a specific documentation is elaborated. This has to be presented to the designated authority and has to be in total accordance, without any exception, with the standard documentation.

Structural and cohesion funds are financial instruments through which The European Union operates to eliminate the economic and social disparities between regions, in order to obtain economic and social cohesion. Check the links below to see the operational programmes that structural funds are based on.